Madison Bankruptcy Attorney Android App
---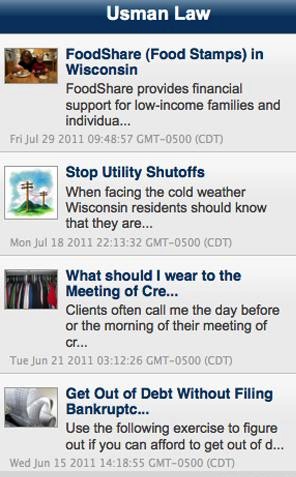 Madison bankruptcy attorney, Zeshan Usman, has helped hundreds of people fight back against abusive bill collectors and mortgage companies.
He holds a B.A. in Finance from the University of Florida, a J.D., M.B.A. from the University of Miami and has been a licensed Real Estate Broker, Mortgage Broker and General Contractor.
Use his new android app to follow his blog and learn more about personal financial management.
Android Marketplace
Direct Download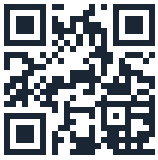 ---